Our Services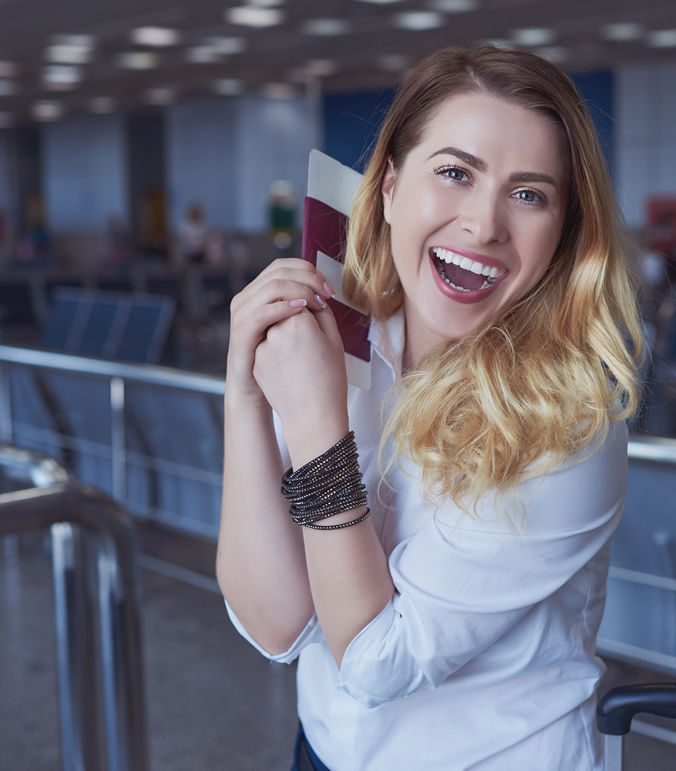 Meeting the needs of local taxi customers and also business account customers ACRE provides a range of local affordable car services.
For local taxi pick up's ACRE offers the full range of services including pre-booked car fares, non-booked or taxi rank cars. Whether you require a car to go to the shops, train station or for an airport transfer we can provide the transport you need at a competitive price.
Please note we have new complimentary child seats available upon request for long journeys such as airport transfers.
We accept cash or card payment can be arranged (please advise if booking). A prearranged account provides an easy and convenient payment process.
ACRE has free phone public telephones to order a local cab in Morrisons Hoddesdon, Aldi Hoddesdon, Sainsbury's Hertford and Tesco Hertford, which can be found at the entrance of each store. ACRE cars can also be found at the Hoddesdon Town taxi rank.
For business, we provide pre-booked cars and on-demand taxi car services for local commutes, long distance and airport transfers both to and from any London and surrounding airport.
All business and public car services are competitive with local taxi rates, whilst also providing a premier level of service, meet and greet in the terminal for airport transfers (please request when booking), driver professionalism, ease of booking and on time pickup and drive to your destination.
For social and special event car hire ACRE specialises in multi-pickup and relaxed chauffeur-driven rides to the theatre, a London venue or restaurant and also chauffeur service for weddings and other special occasions and events. Popular destinations and events for ACRE customers are UK sea ports, docks, visits to the coast and day trips and train stations.
Airport Transfers
The ACRE airport transfer service for personal or business travellers, cover pickup and collection from London Heathrow, London Gatwick, London City, London Stansted, London Luton and London Southend Airports.
A friendly ACRE driver will collect you on time, ensure you catch your plane in a relaxed and timely manner, carry and help manage your luggage and bags, and meet and greet you in the airport terminal (please request meet and greet service when making your booking) on arrival to one of the London Airports.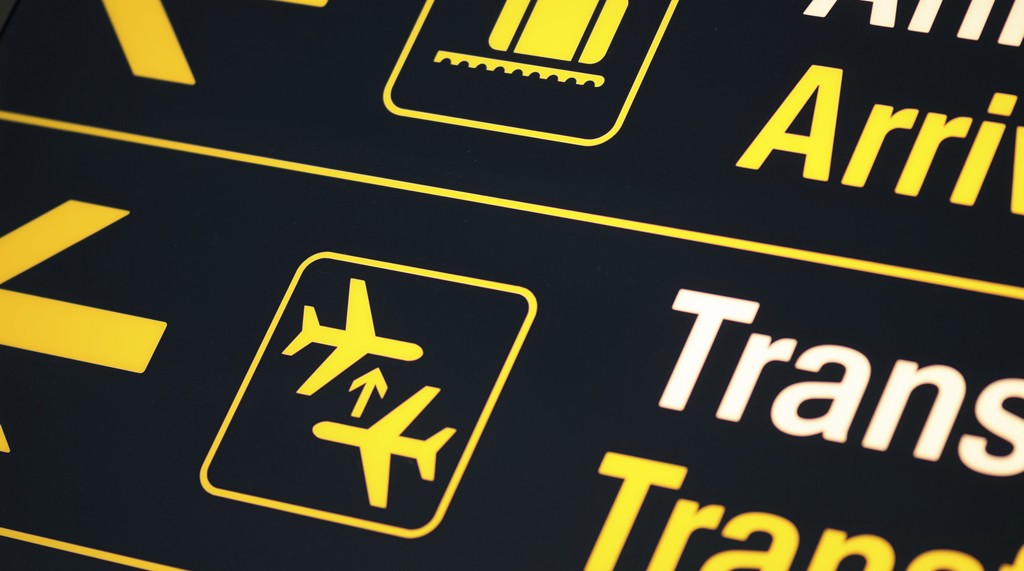 Major London Airports:
London Heathrow | London Gatwick | London City | London Stansted | London Luton | London Southend
ACRE Fleet
Mercedes E-Class
Number of Passengers: 3
Number of large suitcases: 2
Number of carry on suitcases: 4
Number of small bags: 3
Mercedes V-Class
Number of Passengers: 8
Number of large suitcases: 8
Number of carry on suitcases: 8
Number of small bags: 8
Ford Galaxy
Number of Passengers: 6
Number of large suitcases: 1
Number of carry on suitcases: 1
Number of small bags: 4
Note
Luggage carrying capability is a guide only, please confirm with the ACRE service team that all your luggage transport requirements can be met prior to booking your driver.
ACRE vehicle types can vary depending on availability, please let our service team know if you have a specific request or preference concerning vehicle type.
Equivalent vehicle types may also be operated depending on availability.
Our Happy Clients
ACRE are always our first choice of company that we use to book any transportation for our executives and company visitors. We have always found them to be a prompt and reliable service and their drivers are always extremely polite, helpful and courteous.
We have been using ACRE regularly for several years and they are great with corporate arrangements and airport and train station collection and drop off. I have found that having an account and prearranged cars with ACRE is more economical, convenient and stress free.
Download the ACRE App! It makes complete sense and I personally find it extremely useful.
ACRE Cars always meet the needs of our boarding college students for their local travel needs and also for airport and train station transfers. We have used ACRE Cars as our preferred taxi and car service for a number of years now and trust them completely, simply becuase they have not let our students down.
ACRE Cars provide all my transport needs for local trips and sometimes when friends and I go out into London for dinner and theatre. They are always on time and ready and waiting when we need collecting, even at half past one in the morning!