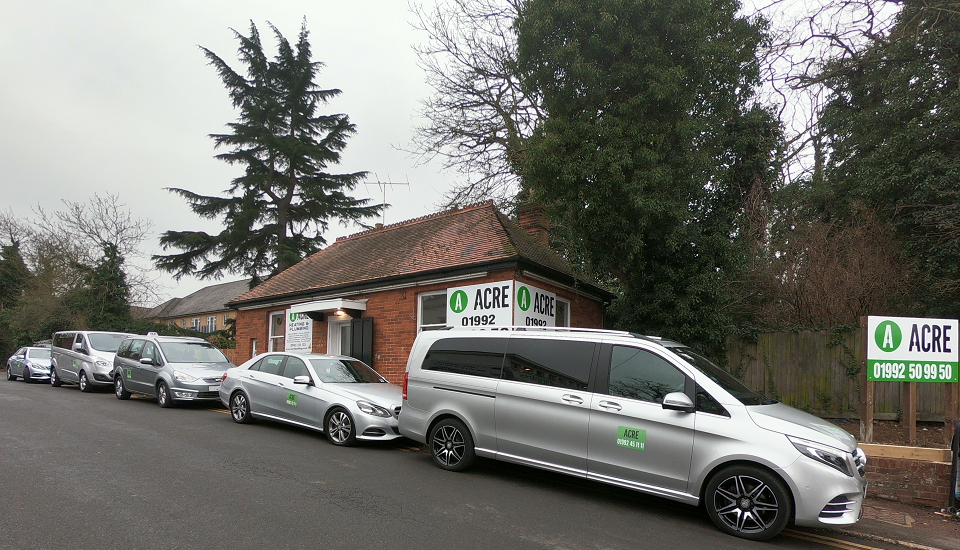 In March 2018 ACRE Cars reached a major milestone with the opening of a second office in Hertford, Hertfordshire.
This article is just a short one to allow me to share some photos of the new Hertford premises and also to express my gratitude to everyone who has helped to grow the business to this stage. That is the drivers of course but also my family and office team manning the phones and keeping the drivers on track throughout the day.
Please allow me to introduce myself. I am Tristan Priddis, owner of a Hoddesdon and Hertford, in Hertfordshire, pre-booked car and taxi company called ACRE Cars. The range of topics for my blog, and making them relevant is challenging, however, I keep one thing in mind and that is to be useful to the local people of Hertfordshire and to be of interest to a wider audience.
It has been a while since I last updated the ACRE Blog. What can I say, it is hard sometimes to find the time as a business owner running two busy taxi / mini-cab / pre-booked car hire offices and a fleet of drivers.
So the new Hertford Office! Where is it? Well:
Address: 78 Ware Road, Hertford, SG13 7HN
E-mail: enquiries@acrecars.co.uk
Phone: +44 (0)1992 509 950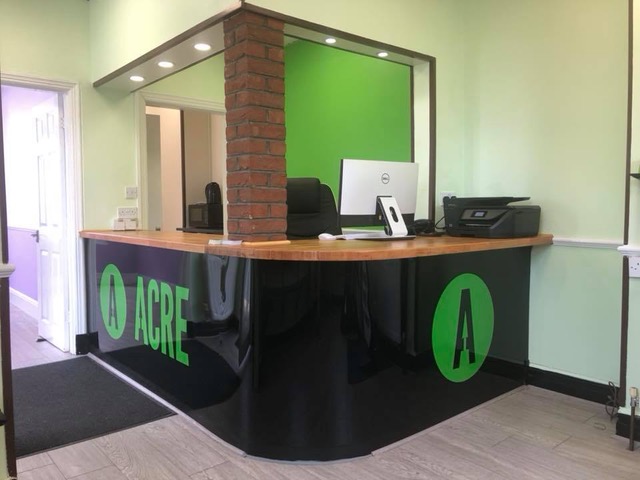 The Hertford taxi office is manned every day during the day and we are starting to extend the hours into the evening. Tea and coffee is available from our new machine with a comfy waiting area and friendly staff. We also share the office with a recent new venture ACRE Heating & Plumbing, where Joe Sheldrick offers a place to meet customers, carry out the administration and provide a front face to the business in Hertford.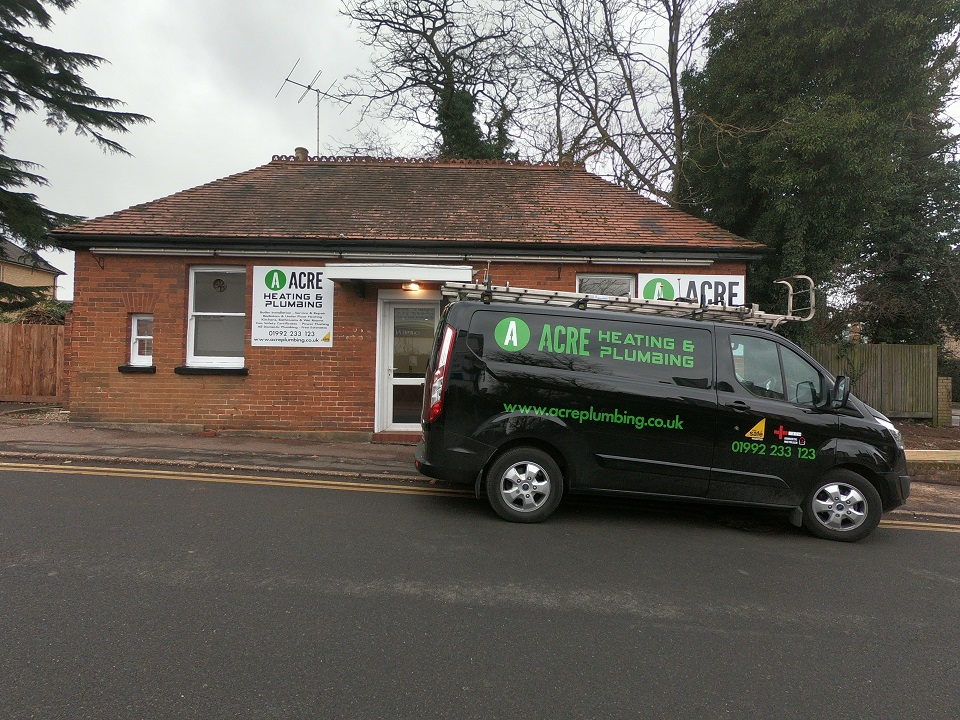 The new Hertford cab office is right on the corner of Caxton Hill, by Hertford Tesco's (where incidentally we have a free phone hotline to ACRE by the entrance of the store) and next to Formula 1 Autocentre. The building used to be occupied for many years by Walton Lodge Veterinary Group and for some years was an iconic Ware Road in Hertford landmark that everyone new. We hope ACRE Cars new office frontage will be as equally recognisable going forward when referring to location or direction in Hertford.
Until next time,
Tristan
Owner ACRE Cars
Interested in becoming a hackney carriage or private hire driver? You may wish to read this article; Working as a Private Hire driver for ACRE Cars Taxi's.
ACRE Cars is looking to recruit new drivers, If you have any questions or want to discuss the possibilities please contact me.
You can follow ACRE Cars on Twitter and Facebook.
ACRE Cars is a competitive car service. Our rates to airports and collection from airports and other transport hubs are extremely competitive to any other taxi or minicab company running similar services and ACRE also includes free of charge hire of a child safety seat, for long journeys, for each child passenger under four years and under the height of 135 cm.
We pick up customers locally from Hoddesdon, Broxbourne, Wormley, Cheshunt and London as well as Nazeing, Stanstead Abbotts, Ware, Hertford, Hertford Heath, Hailey and Harlow and all other neighbouring towns and villages. Popular airport taxi transfers include Stansted Airport, Heathrow Airport, Gatwick Airport, Southend Airport, Luton Airport and London City Airport. Sea Port transfers and major train stations including Victoria, Kings Cross St Pancras, Stratford Ebbsfleet and Ashford.
The views in this blog article are my own and based on my own research using the internet and not that of ACRE Cars or ACRE group.