This month I wanted to focus a little more on the taxi business if that is ok? But give me a chance, there is some relevance here even if you are not an ACRE customer, I still wish to make this article useful!
I promised you a range of Blog Articles from myself, Tristan Priddis, owner of a Hoddesdon taxi company. The range of topics and making them relevant is challenging, however, I keep one thing in mind and that is to be useful to the local people of Hertfordshire and to be of interest to a wider audience.
My taxi blog on child seat safety and fitting in taxis I believe started that theme off well and also the local Olympic heroes to Hoddesdon, Broxbourne, Cheshunt and of course Waltham Cross and Hertford article, which highlighted how lucky locally we are to have such a strong sports presence and amazing world class sport and leisure facilities in the county of Hertfordshire and the Borough of Broxbourne.
The benefit of some types of prearranged taxi or car account with your local taxi company is primarily one of cost but also of gaining priority and convenience. Accounts can come in various flexible forms such as a business account or corporate account or a personal taxi account.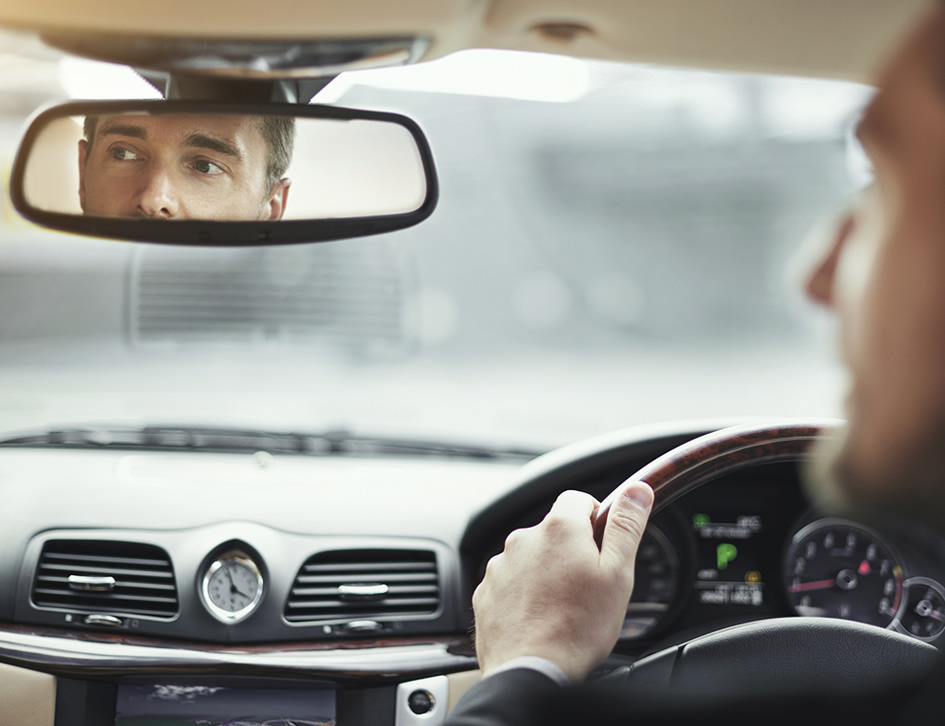 Account types
Corporate Account – ACRE Cars provides to a number of businesses already in Hertford taxi and car services and also Hoddesdon, Broxbourne, Cheshunt and North London. Advanced bookings (24 hours) for airport transfers for example, ACRE provides peace of mind to a company that their customers, VIPs or employees are extended a premium car service at competitive rates with meeting in terminal and guaranteed driver availability.
21-day payment terms can be provided to qualifying companies and pricing for repeat common journeys tailored to your exact location and the destination such as Stansted Airport or Heathrow Airport for example is negotiated at the outset so you know your business is getting the best possible support at a fair and competitive rate.
VAT invoices are provided with a schedule of journeys made for that account.
Business Account – A business taxi account is slightly different in that the employee or business owner registers their corporate credit card details with ACRE Cars and VAT is managed slightly differently to that of a corporate account in accordance with (at the time of writing this was last Updated 19 September 2016) VAT Notice 700/25: taxis and private hire cars found on the GOV.UK website.
Since in most cases and certainly in the case of drivers that operate under the ACRE Cars brand, taxi drivers are self-employed (this is not unusual) and therefore are not usually required to charge VAT as their revenues fall below the VAT threshold. However, the booking made through the Taxi Company in advance will be subject to VAT on just the administration or booking fee, supply of agency services and any equipment rented to the driver such as a radio. This has the effect of lowering the overall cost, however, ACRE cars is able to provide the same corporate level of service but on an individual basis and with no credit terms. This provides ease of booking to the customer, a car service experience from a local taxi company. Statements of account can also be provided upon request.
Personal Account – A personal account is very similar to the business account in that your credit card details are registered with the taxi company and advance bookings can be made without the need to worry about carrying cash to pay the taxi driver. This saves on time and the need to ensure you have this additional amount in your purse, wallet or pocket!
Not all taxis have card payment machines in the vehicle, which requires card payments made in the taxi vehicle, the driver has to phone through the credit card details to the office, taking up your valuable time.
This service is ideal if you regularly need a car to take you shopping, you are lucky enough to travel abroad frequently and use the international airports and train stations in and around London or if your family members use taxi services regularly you know they will always have a ride when they need it. The parents of boarding school resident's use this service a lot as it ensures their children are well looked after, when heading into town of an evening (for those older students!) or attending an event.
Prearranged cash bookings for Hertfordshire taxis, of course, are exactly that and are paid to the driver.
I hope this helps to explain the different types of services you may experience from different taxi companies and why charging varies, it is not the taxi company directly implementing the complexity it is the legal requirement to charge VAT on certain aspects of the service depending on who that element of the service is provided by and for what. The industry has structured itself in a way to remain competitive and still provide the high levels of service customers deserve.
ACRE Cars is a competitive pre-booked taxi service. Our rates to airports and collection from airports and other transport hubs are extremely competitive to any other taxi or mini cab company running similar services and ACRE also includes free of charge hire of a child safety seat for each child passenger under four years and under the height of 135 cm.
We pick up customers locally from Hoddesdon, Broxbourne, Wormley, Cheshunt and London as well as Nazeing, Stanstead Abbotts, Ware, Hertford, Hertford Heath, Hailey and Harlow and all other neighbouring towns and villages. Popular airport taxi transfers include Stansted Airport, Heathrow Airport, Gatwick Airport, Southend Airport, Luton Airport and London City Airport. Sea Port transfers and major train stations including Victoria, Kings Cross St Pancras, Stratford Ebbsfleet and Ashford.
The views in this blog article are my own and based on my own research using the internet and not that of ACRE Cars or ACRE group.