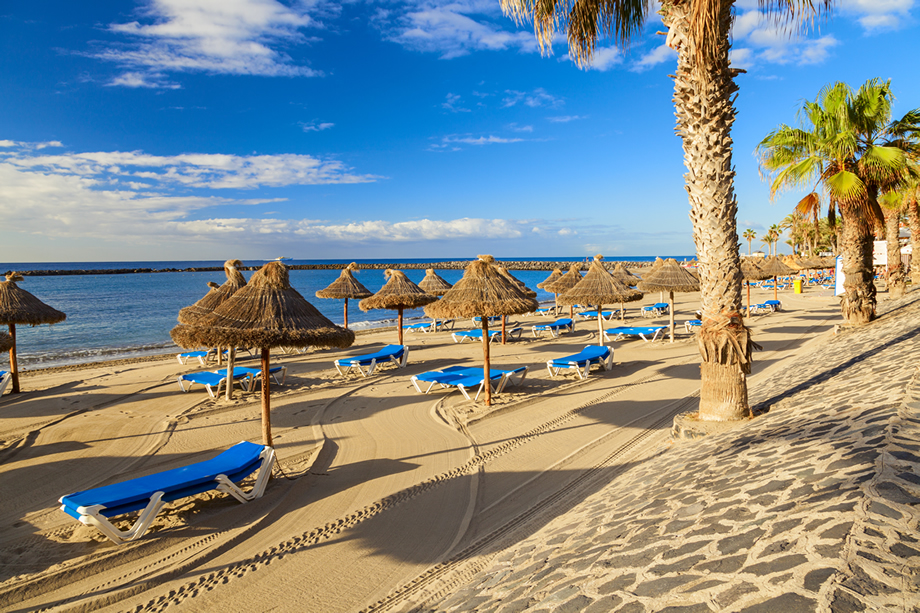 Summer officially started on the 21st June and we have had a cracking start with some record temperatures although some may say it is too hot, which is always the way in the UK. That said with the school holidays coming and some fantastic destinations in mind now is the time to think about how to spend the many hopefully glorious weekends and if you haven't booked your trip away this year, it is time to think of where you would like to go. If you are hoping to go on holiday outside of school holidays now is definitely time to be generating some ideas and doing some research.
It is my monthly blog time again and rather than a serious topic this month I thought I would ramble a little about holidays!
My drivers and I enjoy hearing about people's holidays whether it is on the way to the airport or sea port or even the train station for the Eurostar and our passengers are excited about the holiday or trip away planned and equally when our pre booked car (taxi) driver collect our customers from the airport or alike and hear about the fun time and adventures that have been had.
One thing we don't often get to see though are those family holiday photos.
So feel free to post any fun and exciting photos on our Facebook page.
The ACRE Cars Taxi's team are so excited about holidays we have even made a couple of short videos which you can watch here:
Top holiday destinations are suggested every year in the papers and on travel programmes, however, I thought I would put some of mine forward.
Florida – I may be biased here as I visit several times a year, I simply love it and the lifestyle – Walt Disney World and all the theme parks and so much more. Not least the climate. If you need a recommendation or a villa to rent do get in touch.
Majorca – Some great deals out there for a long weekend, a week or a longer break for couples or the whole family. Sun, sea and sand obviously is a key draw, however, the stunning views, mountain roads and the huge amount of activities make it a top destination from hiking to mountain biking and rock climbing to snorkelling. I personally enjoy soaking up the atmosphere around the pool!
Venice – Simply somewhere I have wanted to go, this destination is more of a short break but is meant to be magical and is definitely on my short list for 2017. I understand one of the best ways to get around is on the Vaporetto which is another name for a water taxi or water bus in Venice. Basically, for the visitor to Venice, you have two options to get around, walk or by water. If you don't want to walk the water bus service is the affordable way to get around. A 3-day travel card is supposed to be about €40 which gets you a long way and is good value for money when you look at all the islands you can visit with this. A gondola I believe can cost upwards of €80 for 40 minutes!
I will stop there as I could go on and on. Maybe I will post some of our customers' airport taxi suggestions of travel destinations over the coming weeks. Or indeed feel free to make suggestions on this blog post! I would welcome some more ideas for me and the family!
Until next time enjoy the weather and if you are heading off to the airport, Eurostar or catching a cruise and live in Hoddesdon and Broxbourne and the surrounding areas please do give ACRE Cars a call for a quote for a taxi transfer.
Tristan
Owner ACRE Cars
Interested in becoming a hackney carriage or private hire driver? You may wish to read this article; Working as a Private Hire driver for ACRE Cars Taxi's.
ACRE Cars is looking to recruit new drivers, If you have any questions or want to discuss the possibilities please contact me.
You can follow ACRE Cars on Twitter and Facebook.
ACRE Cars is a competitive car service. Our rates to airports and collection from airports and other transport hubs are extremely competitive to any other taxi or minicab company running similar services and ACRE also includes free of charge hire of a child safety seat, for long journeys, for each child passenger under four years and under the height of 135 cm.
We pick up customers locally from Hoddesdon, Broxbourne, Wormley, Cheshunt and London as well as Nazeing, Stanstead Abbotts, Ware, Hertford, Hertford Heath, Hailey and Harlow and all other neighbouring towns and villages. Popular airport taxi transfers include Stansted Airport, Heathrow Airport, Gatwick Airport, Southend Airport, Luton Airport and London City Airport. Sea Port transfers and major train stations including Victoria, Kings Cross St Pancras, Stratford Ebbsfleet and Ashford.
The views in this blog article are my own and based on my own research using the internet and not that of ACRE Cars or ACRE group.