ACRE Cars is going through a period of growth, this is down to a few key factors.
1. Our customers are fantastic, they are loyal, we think they enjoy travelling with ACRE. Thank you to all our customers.
2. Our drivers provide excellent, helpful service. Thank you to all the ACRE drivers.
3. We collectively provide great service.
This month I would like to make an appeal to our customers and our drivers to take the ACRE story even further.
WE ARE HIRING – Please read about our attractive incentives below.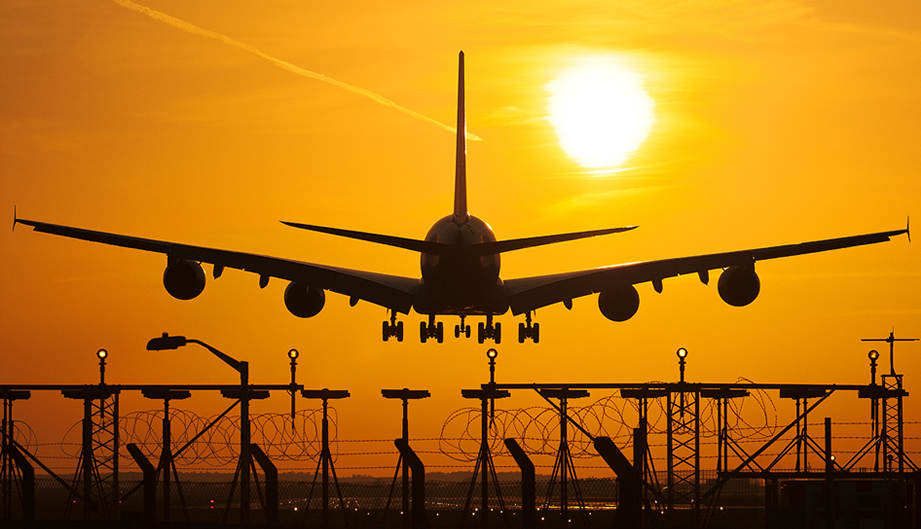 Today
ACRE has a strategy of long-term sustainable competitive advantage. That means we are in for the long haul and will be around for a long time to come. To ensure this and be competitive we have invested in our processes, both customer facing and those that our customers do not directly see, but are part of how we deliver our service and ensure reliability and safety such as driver vetting, licencing, the customer booking system, the ACRE booking mobile app, the ACRE website and not least passenger vehicles.
Part of our strategy of sustainable competitive advantage is about growing organically, through superior customer service, and not by fly-by-night approaches, or by trying to purchase other taxi companies, or even pursuing mergers with other companies. We believe that would just dilute our ability to deliver a first class service and would also be not in the interests of our customers.
Why do we think it is not in the interests to the customer? Well, quite simply, competition is healthy and ensures fair pricing and high standards of service provided to the local market i.e. the customers. Private hire operators (that is advanced booking taxi companies to you and me) out to 'buy' the market share (buying another company, merging with another company and/or slashing prices) are putting themselves at risk. Those that don't do this will differentiate through a high standard of service. The customers will be happier and the taxi drivers and operators will earn a fair fee. Afterall, a cheap pre-booked car that doesn't turn up or is late is actually an expensive taxi.
How can you be part of the bright future?
ACRE is growing and will continue to grow as the Borough of Broxbourne (Hoddesdon, Broxbourne, Cheshunt, Wormley, Turnford, Waltham Cross) and surrounding towns such as Hertford and Ware expand. Also, an increasing focus on the environment is encouraging people to utilise taxi's more and as competitors come and go, by not servicing the customer as well as they should.
To keep up with this growth we need more drivers to join ACRE Cars. And to incentivise drivers to join us we are offering you the chance to benefit also and hence be part of the bright future of advanced bookings and taxi's.
In October 2016 we first discussed this http://www.acrecars.co.uk/working-as-a-private-hire-driver-for-acre-cars-taxis/
The Incentive
Drivers introduce other drivers
Our drivers know other drivers both in the area and outside of the area. We have no desire to steal other companies drivers as we would not want that to happen to ACRE, however reduced commission payments are available to any new drivers joining ACRE Cars for the first month and this applies to any drivers that make the introduction, although the rate will vary between the two. Terms and conditions apply. For more information please call me (Tristan) on 01992 45 11 11 to discuss and see if we can grow the business together.
Customers introduce drivers
Customers may know existing drivers or someone who wants to become a taxi driver and looking for a fair and forward-looking business to represent i.e. ACRE Cars. If you successfully refer someone who then joins ACRE Cars as a driver and stays with the business we will provide you with a complimentary two-way airport transfer or similar. Terms and conditions apply and we do not provide cash equivalents. So please send us an email (Click here) copying both us and your referral and we will follow up and then contact you if successful to provide you with your free advance booking for an airport transfer. Again our customers can be part the bright future in more than way!
Part Time Passenger Assistants
We are also wishing to hire part-time passenger assistants to accompany drivers that are taking children to schools and also to assist customers with disabilities. Times would vary. Please do get in touch if you would like to earn some extra money and yet retain flexibility with hours. Your help would be greatly appreciated by us and our customers.
Thank you for taking the time to read this and I hope to hear from you with any questions or ideas you may have.
Tristan
Coming Up:
● The importance of staying safe
● Being innovative locally – ACRE Cars has its own UBER Style App.
Interested in becoming a hackney carriage or private hire driver? You may wish to read this article; Working as a Private Hire driver for ACRE Cars Taxi's.
ACRE Cars is looking to recruit new drivers, If you have any questions or want to discuss the possibilities please contact me.
You can follow ACRE Cars on Twitter and Facebook.
ACRE Cars is a competitive car service. Our rates to airports and collection from airports and other transport hubs are extremely competitive to any other taxi or minicab company running similar services and ACRE also includes free of charge hire of a child safety seat, for long journeys, for each child passenger under four years and under the height of 135 cm.
We pick up customers locally from Hoddesdon, Broxbourne, Wormley, Cheshunt and London as well as Nazeing, Stanstead Abbotts, Ware, Hertford, Hertford Heath, Hailey and Harlow and all other neighbouring towns and villages. Popular airport taxi transfers include Stansted Airport, Heathrow Airport, Gatwick Airport, Southend Airport, Luton Airport and London City Airport. Sea Port transfers and major train stations including Victoria, Kings Cross St Pancras, Stratford Ebbsfleet and Ashford.
The views in this blog article are my own and based on my own research using the internet and not that of ACRE Cars or ACRE group.